Right place at the right time – birthing kit ensures a safe delivery in Zambia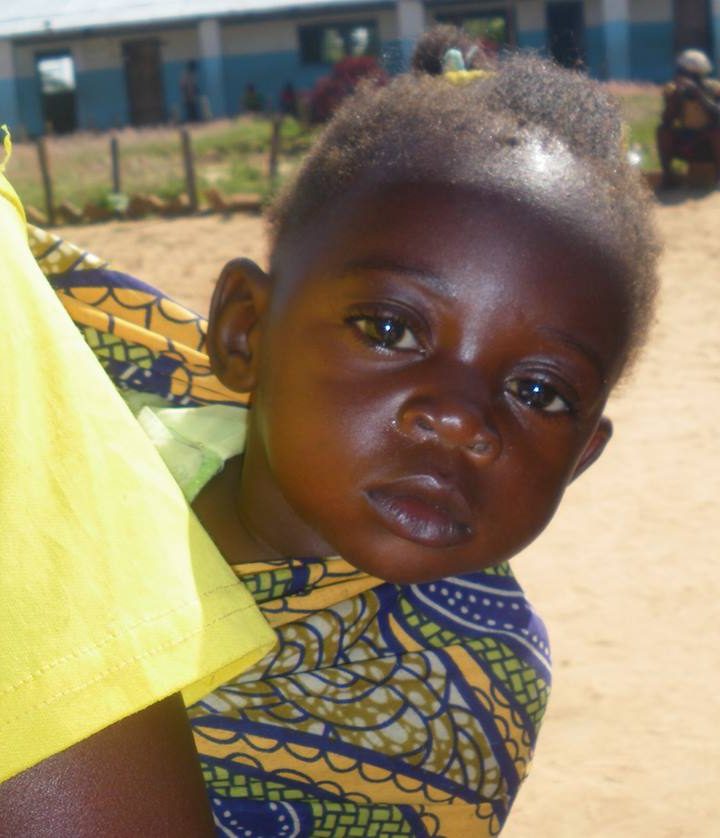 Our field partner, On Call Africa, provides birthing kits to rural health facilities in Zambia. One of the local doctors recalls an experience from the field, when a mother went into labour during a kit distribution clinic.
"We jumped into action – grabbing a birthing kit so we could line the floor of our vehicle with a plastic sheet. The birthing kit meant we also had some sterile gloves, a sterile blade to cut the cord and cord ties. I was lucky enough to accompany the woman, her mother, the local nurse and our driver to try and get to the nearest health centre in time to deliver the baby. After about 10 minutes of bumping along the road, the expectant mother quietly groaned… 'I think I need to push!'
Now fully dilated with her waters about to break, we stopped the car. We opened up the back of the vehicle and quickly tried to get on gloves. The baby was well on her way now. Within a minute she was out, in the back of our vehicle!
Our volunteer doctor and nurse took care of the newborn and mum before dropping them back home.
We stood in front of her small mud hut; the baby was named after me! We washed down the car and then drove off back to our clinic."
15 months later the doctor was reunited with the mother and her child. Happy and healthy, the pair were very grateful for the birthing kit that helped them on the first day!