About Us
OUR TEAM
We are proud of what we do. Here are the people who make our organisation so great.
ADRIAN HARRIS
Business and
Operations Manager
Adrian has been involved in managing transport and logistics for over 30 years. He has managed the operations of the supplies, storage, and logistics of the BKFA for over 15 years creating effective and efficient channels for distribution of clean birth kits to the most challenging of locations.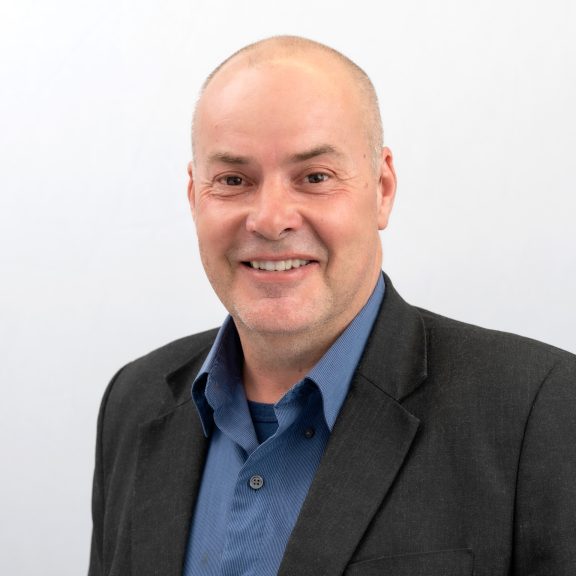 MERCY OLOO
Program Manager
Mercy's professional background is in accounting, entrepreneurship and community development. Her work experience is across various sectors in Kenya, Canada and Australia. She has a strong passion for entrepreneurship and innovation. Specifically, within the entrepreneurship space, she is passionate about working with women to better understand and support their economic outcomes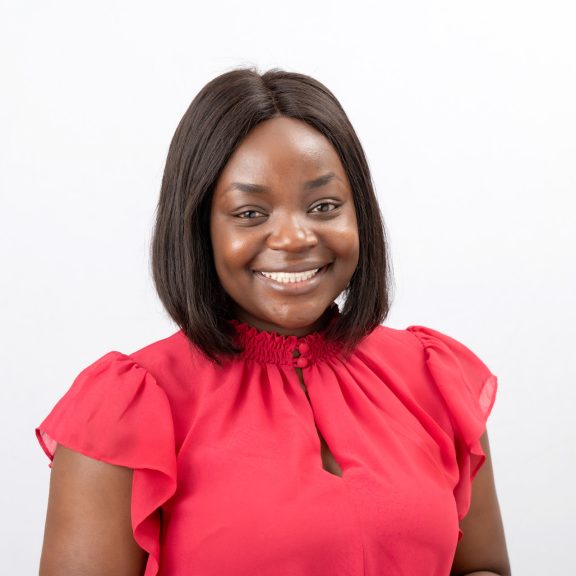 HILARY CARRUTHERS
Assembly Day
Coordinator
Hilary manages the many Assembly Days held each year by our supporters and they will testify to her highly professional attitude and wealth of knowledge. Hosting your first Assembly Day can be confusing but not with Hilary there to guide you through the process.
VICTORIA LEWIS
Digital Marketing
Coordinator
Victoria's background is in marketing, events and communications across the Government, Arts, not-for-profit, Sporting and local Government sectors. She is passionate about driving change in communities as well as learning and immersing herself in cultures, different to her own.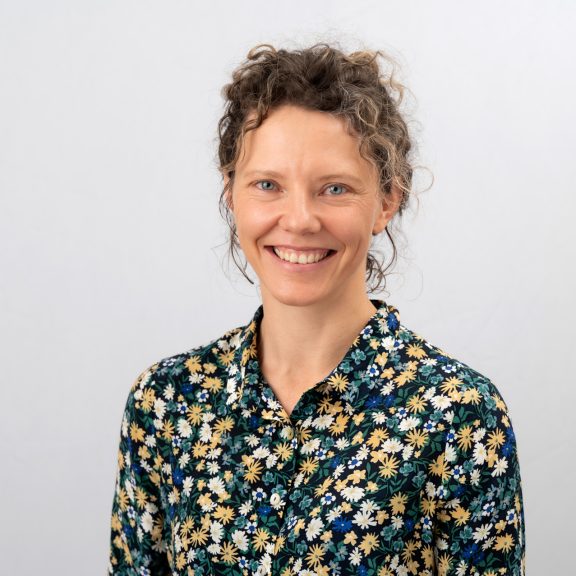 About Us
OUR BOARD
The Board members of BKFA are all volunteers. The Board works to ensure that BKFA operates efficiently and with integrity.
Jenny Weaver OAM
Chairperson
Jenny was a senior adviser in a financial advisory company and retired in 2010. She brings corporate, financial and management skills to the Board. She is an active member of Zonta International, having served in many capacities during her 20+ years of membership. Jenny is an active member of the Zonta Club of Adelaide Torrens and coordinates a Zonta interclub advocacy group. She was an inaugural Board member and was awarded an OAM in the King's Birthday Honours in 2023.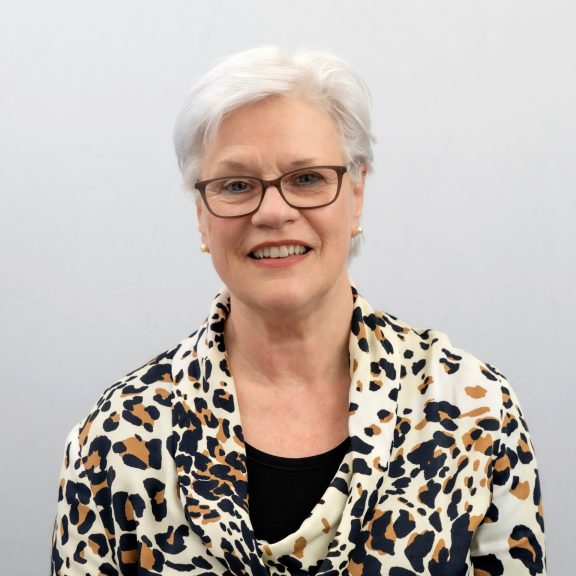 Dr Joy O'Hazy OAM
Deputy Chair
Joy is a medical practitioner who has a wide background in administration and strategic planning. She created the Birthing Kit and started production in 1999, supported by her fellow members of the Zonta Club of Adelaide Hills, and was an original member of the Zonta Birthing Kit Committee and an inaugural Board member of the BKFA. She brings specialist skills in maternal health research and informs the Board on matters of medical information research.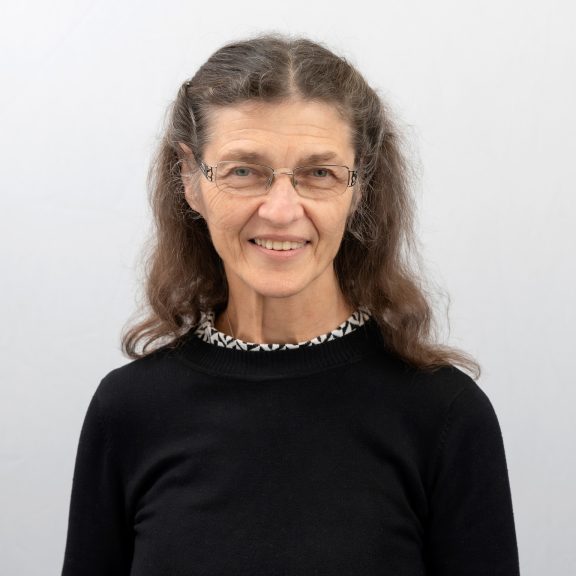 Edward (Ted) A'Bear
Director
Ted has worked in international development since 1975 after graduating from Reading University (UK). This has involved working with communities in over 50 countries and living with his family in Somalia, Swaziland and Papua New Guinea. He has given support and advice on community development to BKFA informally over the last twelve years. He was co-opted to the Board in May 2017. He is pleased to have the opportunity to use his program management and international development skills to support BKFA, gained through working with Aid Agencies like DFAT, United Nations and international and local NGOS.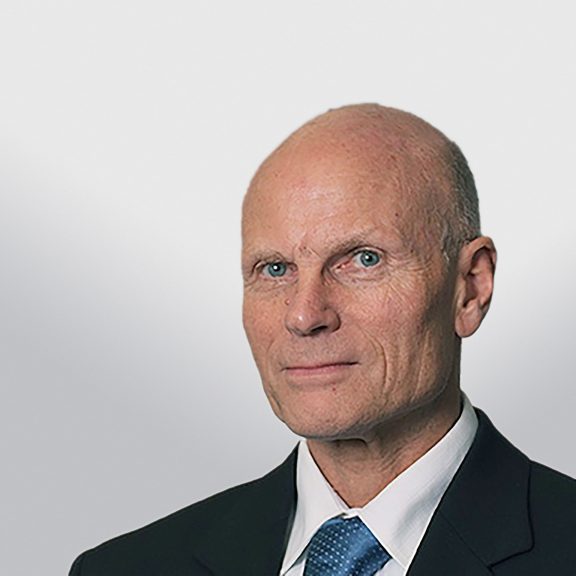 Dr Julie Monis-Ivett OAM
Director
Julie is an inaugural Board member and brings with her business administration, personnel management skills, and health profession knowledge as a partner in a large private dental practice. She is a Charter Member of Zonta Club of Adelaide Hills, serving at Board level for 15 years, including that of president for two years. She coordinated the Zonta Birthing Kit Project with Joy O'Hazy from 2000, and was Project Administrator from 2000-2007.  She was the inaugural Chair of the Board from 2006 – 2009, the Zonta District Project Co-coordinator for Australia from 2004 to the present and has been the liaison with Zonta International and clubs overseas since 2000.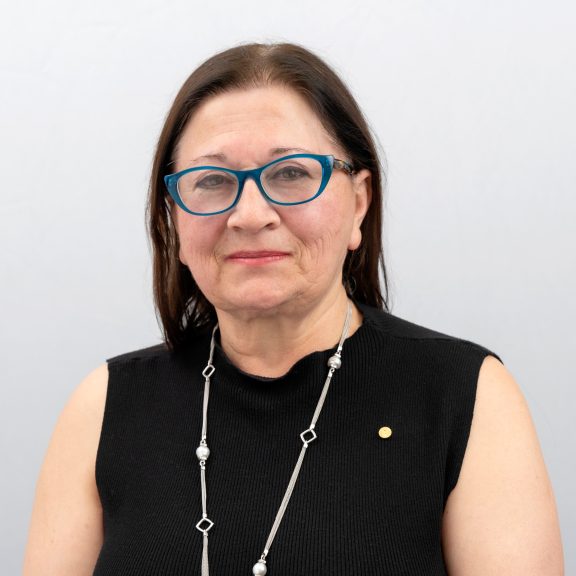 Madhumita Mazumdar
Director
Madhu is General Manager of IT in a large Australian Experiential Tourism business. She has over 14 years of experience in a wide range of Technology and Leadership roles in Australia, Belgium and India. She is a strong technologist with strategic vision, who leads technology-based growth initiatives grounded on business value and user centric design. Her passion for women rights, education and financial independence brings her to BKFA board.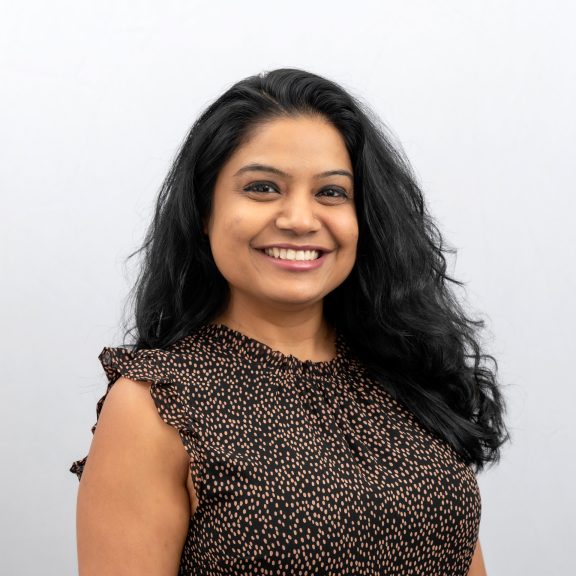 Russell Westmoreland
Director
Russell has enjoyed a career in diverse industries including manufacturing, aged care, retail and tourism.  He has held senior management roles in commercial and not for profit organisations with responsibilities for accounting and finance, IT, contract negotiation, marketing, human resources, operations and project management.  He has acted as CEO in retail and tourism businesses and has served at board level for over 35 years. 
Russell is a qualified accountant and was admitted as a Fellow of CPA Australia in 1990. He strongly believes in sound financial management that is driven by organisational strategy whether in the commercial or not for profit sector. 
He presently serves as a Director and Deputy Chair at South Adelaide Football Club and is in the process of writing his second murder mystery novel which he hopes to publish later in 2023.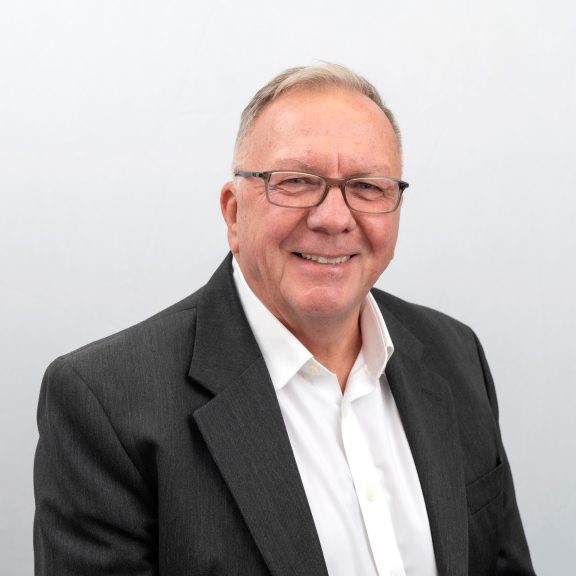 MAJOR DONORS AND SUPPORTERS
BKFA is grateful for the assistance of those who donate their time, energy and funds to enable us to carry out our important work. We greatly appreciate the commitment and dedication of all volunteer fundraisers, individuals, business and corporate partners, trusts, foundations and community groups that support BKFA.