Birthing Kits help reduce financial burden for women in Zimbabwe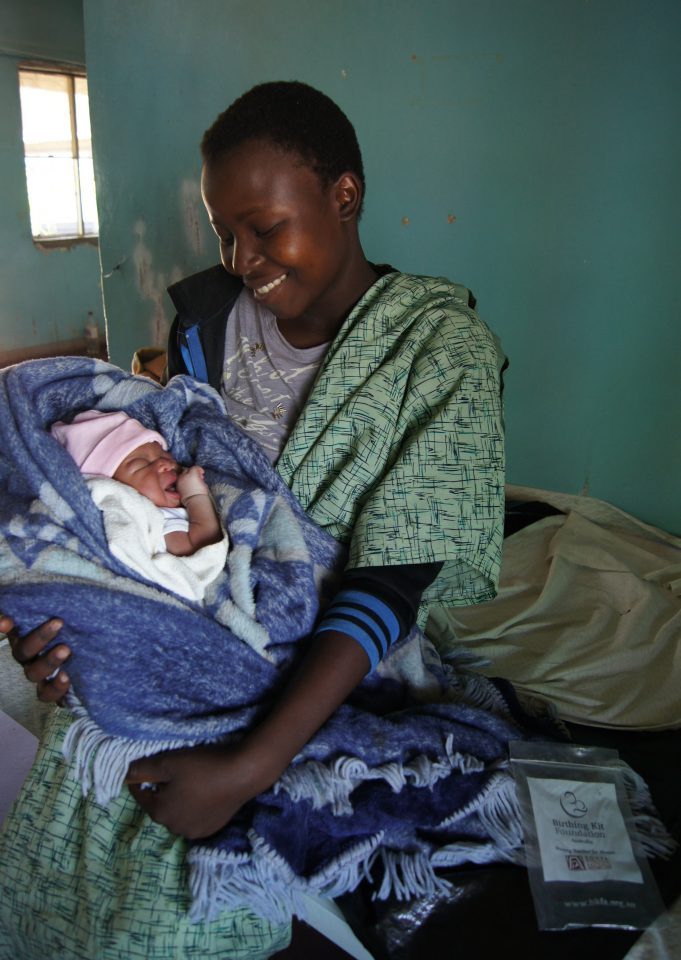 Antenatal care and childbirth in Zimbabwe can be challenging for pregnant women. In many cases, women are given a list of items they need to acquire for their delivery and asked to bring them to the health facility for labour.
For the mothers, especially in rural areas far from pharmacies or town, it is very difficult and costly to collect these items. They are very thankful to receive most of the items they require in the birthing kits.
Blessing is a 19 year-old pregnant Zimbabwe woman who lives with her in-laws while her husband works away in South Africa to earn money for their family. The family is very poor and lives far from the village and the hospital.
The family tries to survive with subsistence farming, which was not very successful this year with the drought and with the sporadic money that comes from South Africa. Sadly, the family's earnings lose value every day because of inflation and the increasing cost of transport.
Blessing came to the hospital by donkey car, a 1.5 hour ride, to deliver her first baby. The labour went well and the family was so thankful that the financial burden of travelling 3 hours to town to acquire birthing items was taken away from them and they were able to welcome this little life into their family.