At BKFA, we work to develop positive and empowering partnerships, are dedicated to ensuring accountable and effective programming and, in line with our strategic goals, are active advocates for maternal and newborn health.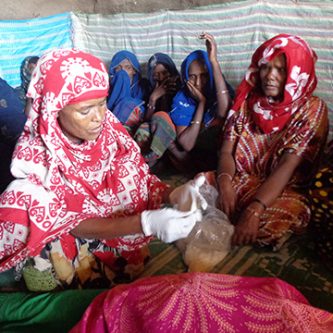 Working in Partnership
Partnership is central to all that we do. BKFA Field Partners are the facilitators of our Birthing Kit distribution program and the drivers of our Community Development Projects.
We approach partnerships carefully, assessing both potential donor and Field Partner relationships to ensure that partnership outcomes are positive and mutually beneficial.
Read more about our International Field Partnerships here and view some of our valuable domestic supporters here.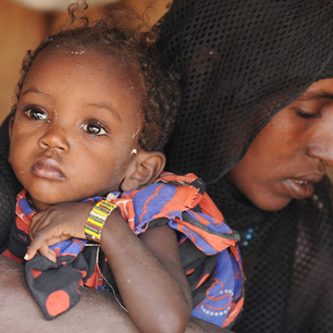 Ensuring Program Effectiveness
We make sure our projects work. Interventions are community-centred; focused on achieving outcomes; evidence-based; value for money; and integrate quality monitoring and evaluation processes.
Find out more about our Program Strategy here.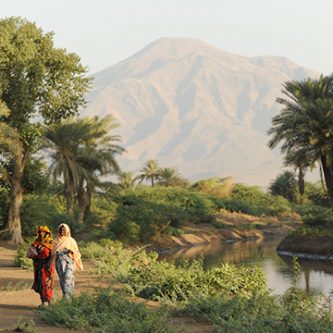 Advocacy
BKFA achieves results in the field of maternal and newborn health through evidence-based programming and advocacy. Our investment in research, collaboration and learning provides a foundation for our effective program and advocacy strategies. We stand to progress the health and rights of the most vulnerable mothers and newborns.