BKFA Chairperson – Jenny Weaver, awarded an OAM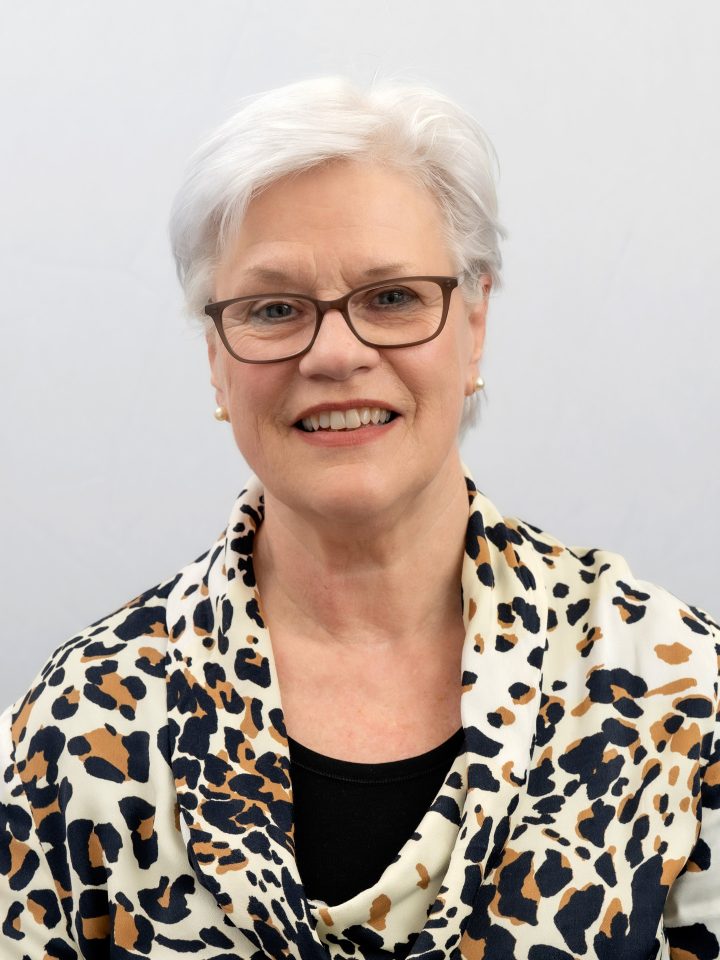 Last month our Chairperson Jenny Weaver was awarded with an Order of Australia medal on the King's Birthday lists. Congratulations once again to Jenny. We had the opportunity to chat with Jenny about her time with BKFA including career highlights, and what the OAM means to her.
Tell us the story behind the BKFA foundation and why you chose to get involved in the early days?
The Foundation emerged out of the Zonta BKFA project, of which Julie Monis-Ivett – BKFA Board Director, was involved in. It was Julie who initially introduced me to the concept of birthing kits. Originally the project caught my eye as it sounded achievable; it was a practical way we could support women in the developing world who had no access to health care. I was captured by what the project was trying to do, which was to stop women dying unnecessarily or from getting infections, whilst in child birth. There was so many possibilities with the project.
Highlight of your years being involved with BKFA?
Without a doubt the highlights are always visiting the women we support in the countries where we help them. I have visited India, Vietnam, Ethiopia and Congo during my time with BKFA. This motivates me to keep going, and it keeps me grounded. Every time I am reminded how little these women have, often they are illiterate with no one to rely on for basic health services.  This reminds me how empowering the kits can be and how critical the work is BKFA undertakes. To some, it may just be a kit, but to the women on the ground there are a huge number of ancillary benefits, including status, power to look after oneself and greater authority in their own communities.
Why should individuals choose to support the BKFA vision and cause?
The death rate of women in child birth in developing countries is still too high. There are still too many women in this world who have no access to health care and no support. Further to this, Covid set the project back significantly. This means there is still a need for the birthing kit project, we need to continue with the important work we do.
What does it mean to you to be recognised with an OAM? 
The OAM gave me a sense that the work is worthy and genuinely important. It has been recognised by the Australian Government. With over 2.7 million kits distributed, we have saved the lives of thousands of women and the number of infections we have prevented is phenomenal. BKFA is a small group of people working hard, and being recognised for that consolidates your belief in the project. It is a very satisfying achievement.