NEW! Earth Kits
Our supporters care about mothers and babies, and we also know they care about the environment.
We have been listening to feedback from our volunteers about the sustainability of our Clean Birth Kits and we are pleased to share that you can now pack "Earth Kits" as part of our new "Kits at Home" volunteer program.
Earth Kits include the 6 disposable components recommended by the World Health Organisation (WHO), however two of the components (the plastic bag and sheet) are treated with an organic compound that helps the plastic break down, leaving no micro plastics behind.
As well as this, BKFA has made a commitment to plant 10 trees in Australia for every minimum order of 200 Earth Kits to help our local flora and fauna regenerate after the devastating bushfires. We are doing this in collaboration with the Carbon Neutral Charitable Fund.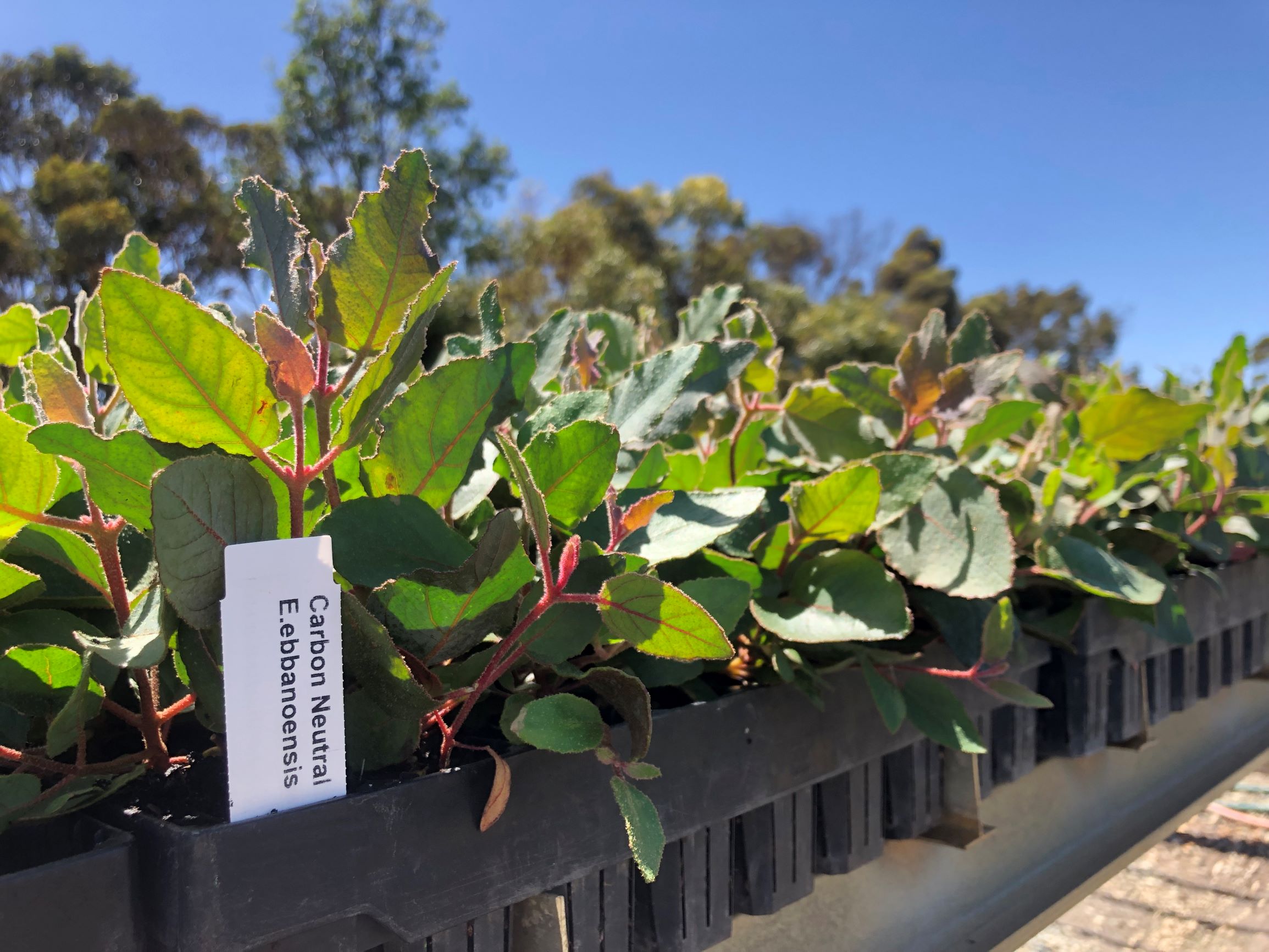 We are really excited to offer this new product to our Australian partners and hope you will consider packing Earth Kits at home to support "a cleaner birth and a cleaner earth".
Want to learn more?
Download the Earth Kit Fact Sheet
Earth Kit FAQ's
After we launched our new Earth Kit some of you wrote to us with some questions. Please see below our responses to these queries which we encourage you to share with your volunteer groups.
Will standard birthing kits ($5 kits) still be available?
Yes. BKFA is still offering standard birthing kits for volunteers to fundraise and pack as well as the new Earth Kit. We are pleased to be able to give our supporters a "green" choice that supports a reduction in our carbon footprint locally and globally.
What is the minimum order for Earth Kits?
The minimum order is 200, the same as standard kits. This supports our logistics and distribution processes and ensures consistency across our operations.
When the plastic in the Earth Kit breaks down, are there micro plastics left behind?
No. The compound added to the plastic sheet and bag in the Earth Kit attracts microbes living in the soil, and the microbes will consume the plastic as food so there are no micro plastics left behind.
What is the cost of the Earth Kit?
Earth Kits are $10 per kit. Making an Earth Kit available to our supporters is an important step towards more sustainable products, and one that many of you told us that you value. As with many eco-friendly alternatives available in the Australian market, there is an additional cost to produce these items which is why the Earth Kit is $5 more than a standard birthing kit.