BKFA believes that the business community has an important role to play in supporting the world's most vulnerable women and their children.
No matter the size or type of support, you can form a powerful alliance with BKFA to help support our important work. We offer a number of business partnership options.
Corporate volunteering, workplace giving and fundraising through our Business for Birthing Kits program are just some of the ways you can get involved.
>> DOWNLOAD OUR BUSINESS FLYER >>
We embrace the corporate community and their passion for supporting us!
If you're a business owner or part of a business and would like to become a supporter, just drop us a line at info@bkfa.org.au.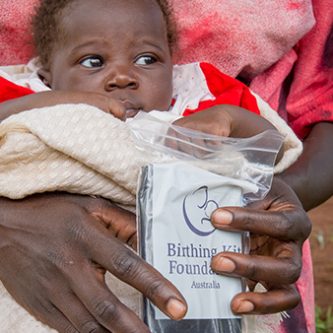 Business for Birthing Kits is a way for small to medium sized business to partner with BKFA in a fundraising program. BKFA offers a mutually beneficial partnership opportunity in which a number of benefits are offered, with three levels of entry, each dependent on the contribution.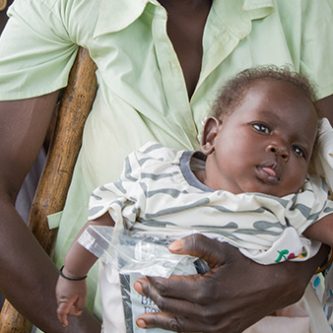 We welcome partnerships with the corporate community and can work with you to create compelling marketing initiatives and engaging campaigns by leveraging your creativity, expertise and products.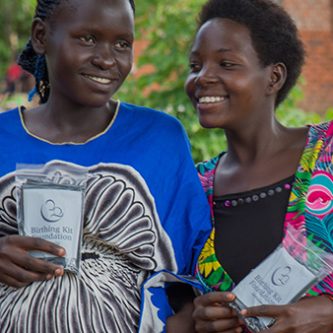 Workplace Giving is an opportunity for you to make ongoing contributions to BKFA through your employer's payroll system. It's an ATO approved scheme that allows you to make tax deductible donations directly from your pay, and as the money comes from your pre-tax salary you receive the benefit of the tax deduction immediately, without having to collect receipts and claim it in your tax return.