Featured above: 2019 Board Members, from left to right – Gail Casey, Melanie Cottell, Dr Joy O'Hazy, Julie Monis-Ivett, Ted A'Bear, Jenny Weaver and Maggi Gregory.
With the retirement of long-term Director and Treasurer Maggi Gregory, and following the resignation of Melanie Cottell and Gail Casey at the October AGM,  BKFA is pleased to announce the appointment of two new Directors to the Board of the BKFA.
We would like to take this opportunity to thank the outgoing Directors for the dedication and enthusiasm they brought to the Board and warmly welcome these new faces: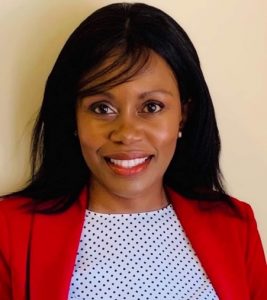 Frances Mpala, Treasurer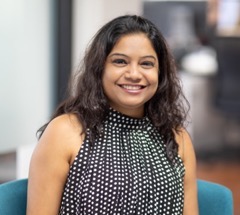 Madhu Mazumdar, Director
BKFA is also pleased to share with our members and supporters that Maggi Gregory has been awarded with Honorary Life Membership to BKFA in recognition of her long-term contribution to the organisation.